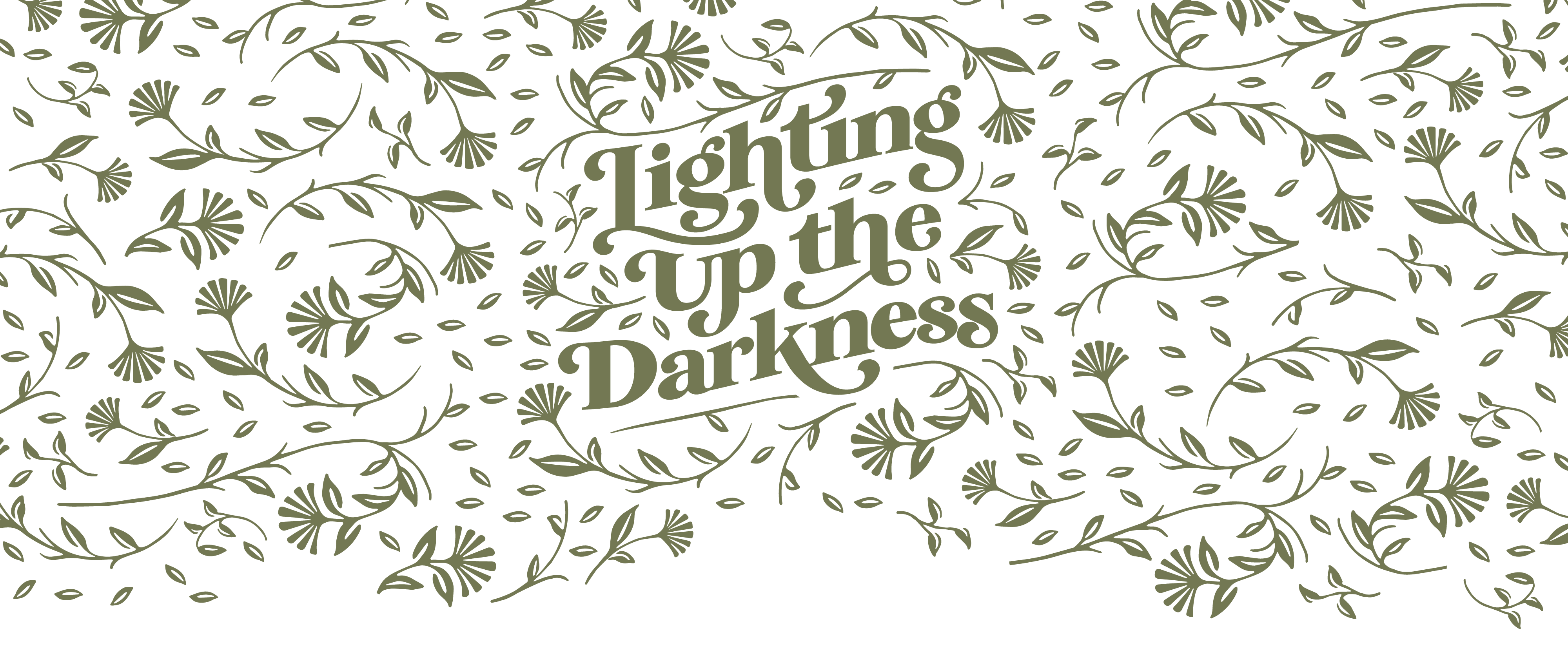 We exist to equip and inspire parents to teach in their homes with confidence, creativity, and truth
The vulnerable minds of our children are constantly inundated with the shifting values and complicated ideas from the culture around them. Rather than letting the darkness of the world influence our children, we support parents as they bring light and truth into their homes through homeschooling and family discipleship.
Our Story
Hi! I'm Whitney
I'm a pastor's wife, Charlotte Mason fan, and homeschooling mama to four incredible children. I have a Bible degree from Moody Bible Institute, am a registered nurse, and since 2018 I have enjoyed delving into homeschooling more than I ever could've imagined.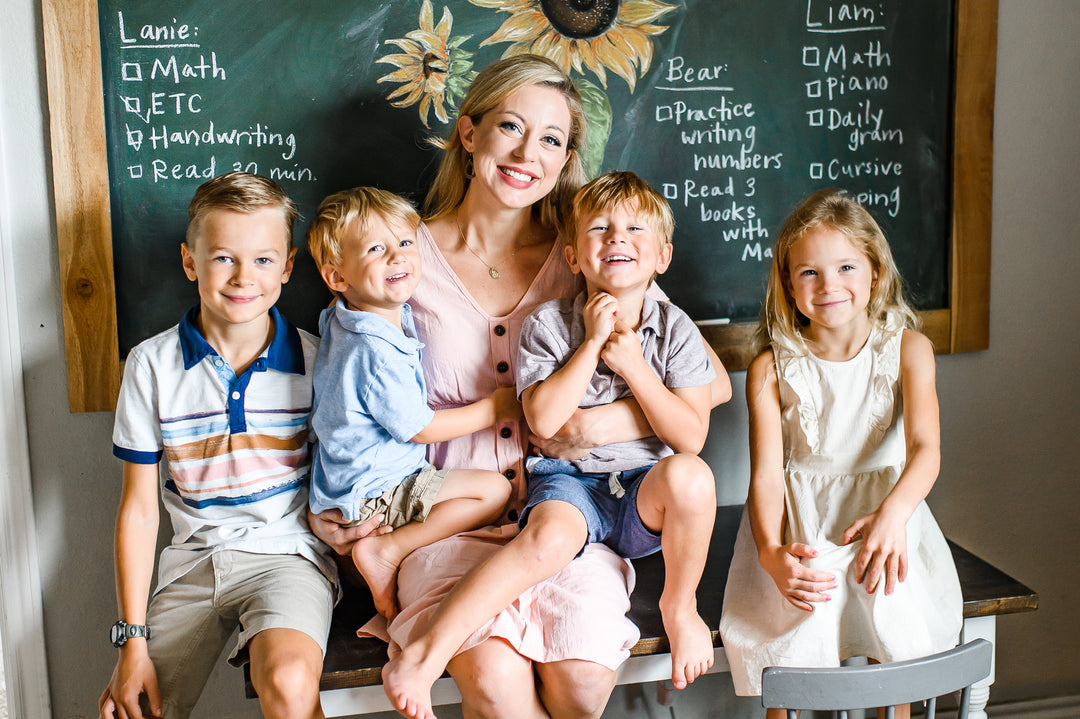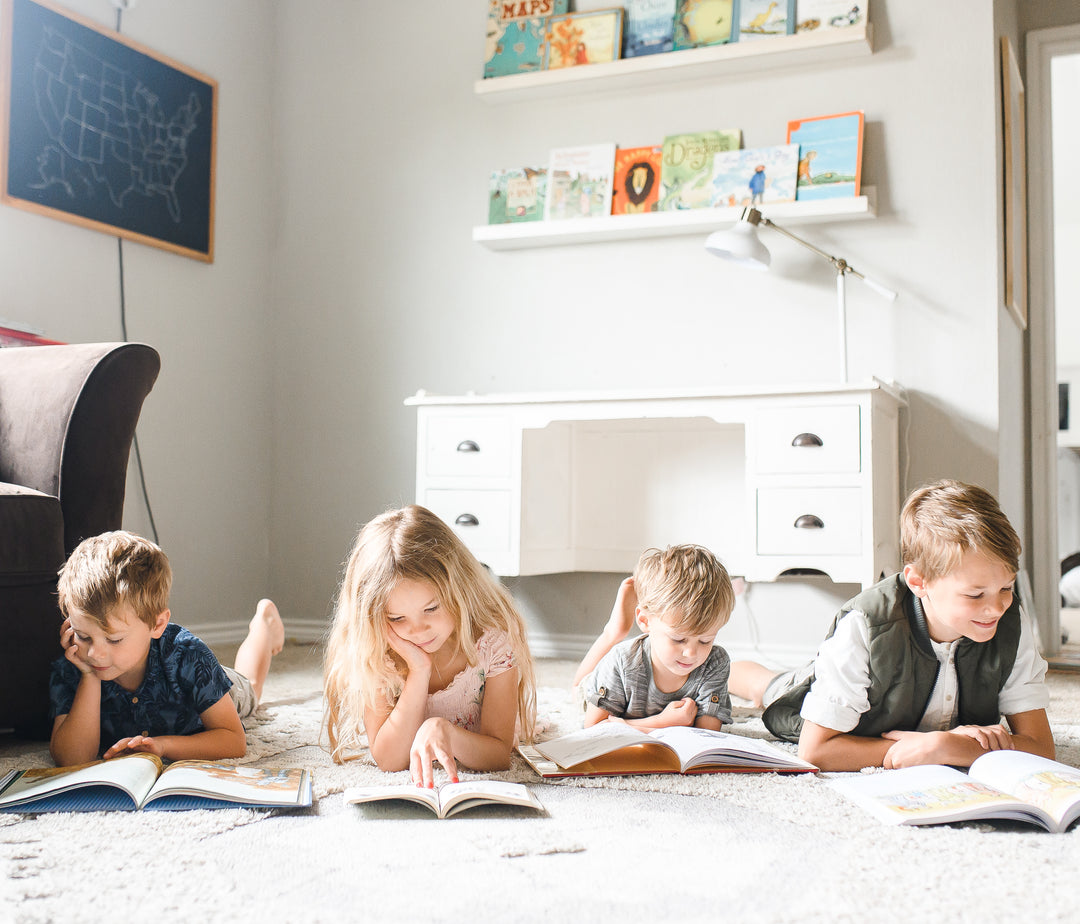 Our Approach
Gospel-Centered
We imagine a community where every child is equipped with a gospel-centered foundation for navigating the world. Our resources are founded on God's Word and the rich truths of our faith. We ascribe to the Apostle's Creed.
OUR INSPIRATION
Good, True & Beautiful
We create life-giving educational resources that are literature-based and gospel-centered to help families navigate the world from a biblical perspective. Our methods are guided by Charlotte Mason in her spreading of a "feast" full of truth, beauty, and goodness.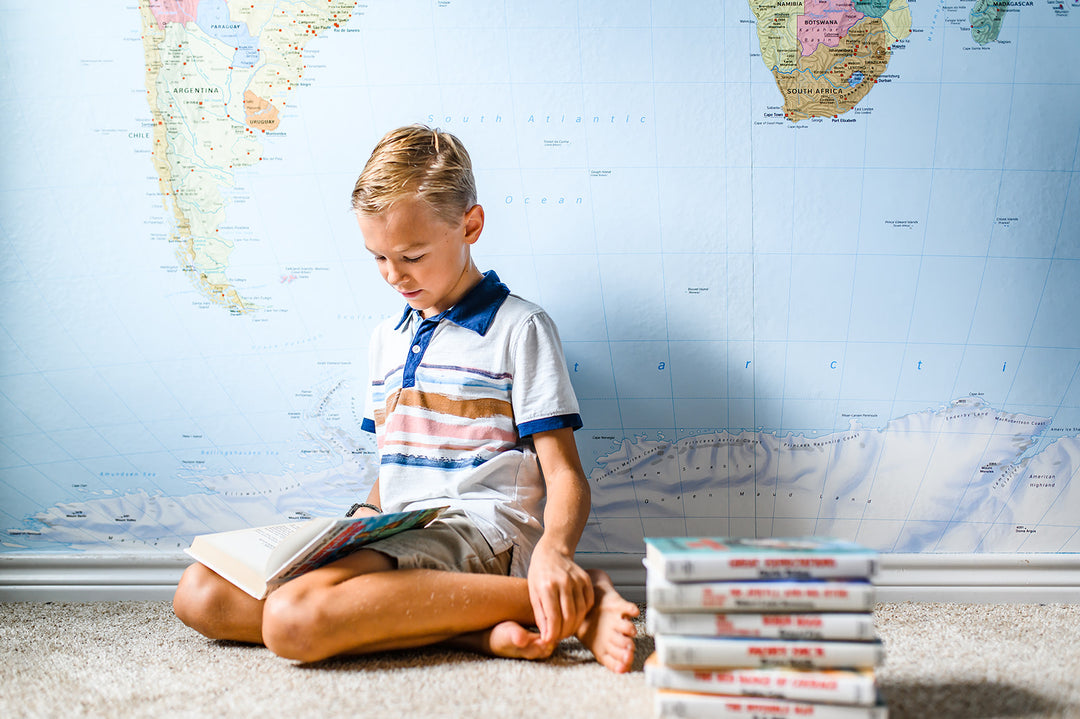 OUR VALUES

BIBLICAL
In an anti-biblical culture, we keep biblical truth woven into everything we do. We maintain our values even when the world makes it challenging.

Beautiful
Many educational resources lack aesthetic maturity. We create resources that are thoughtfully designed and can be appreciated by all ages and members of the family.

Manageable
Homeschooling doesn't have to feel overwhelming. Our resources are intentional and easy to implement for even the busiest families — no teaching or seminary degree needed.
Meet the team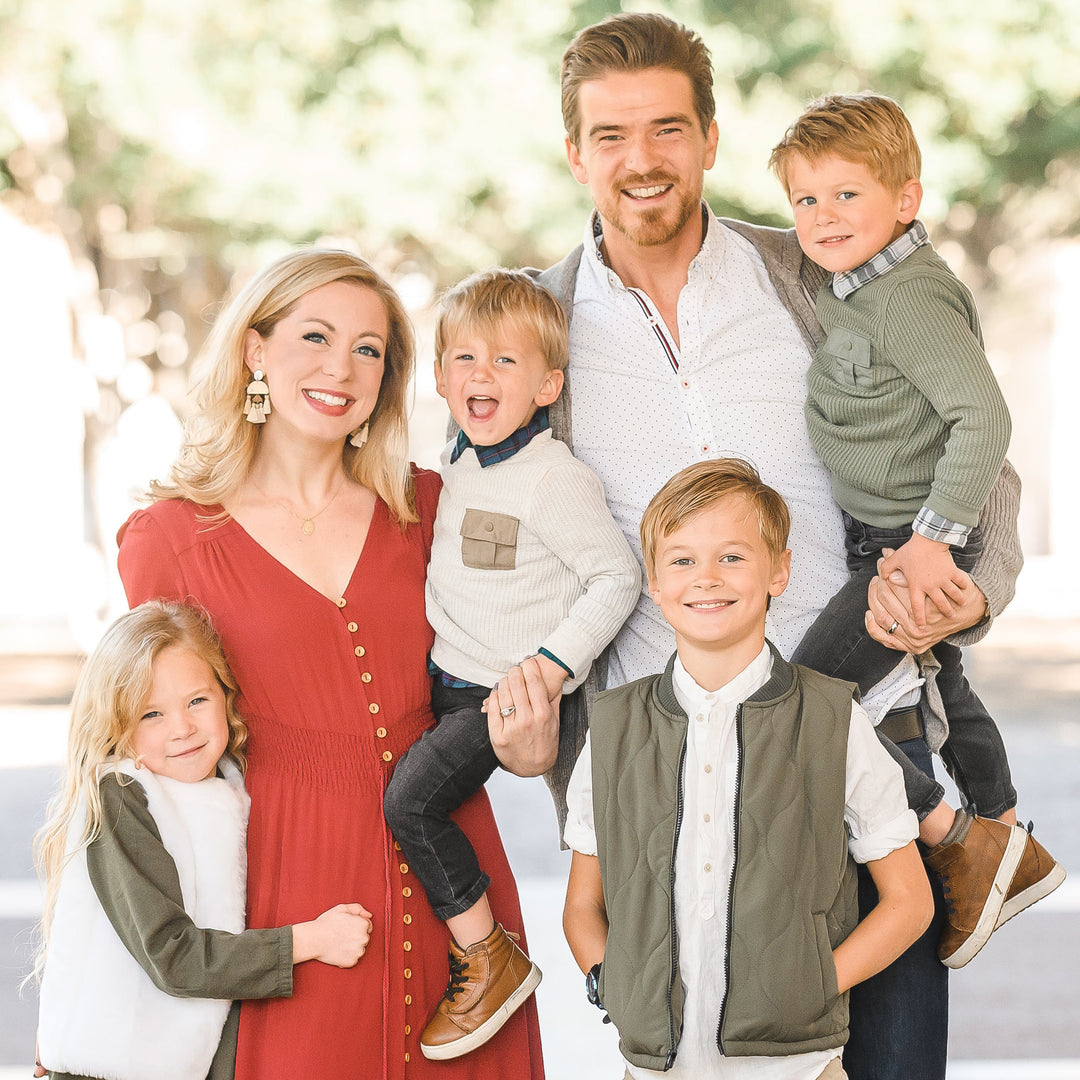 Whitney NewbY
Founder & CEO
Hi! I'm Whitney. I'm a pastor's wife to Shawn, a mama to four incredible children, and have enjoyed delving into homeschooling for the past several years. I pray the resources we create are a blessing to your family! In my spare time, I enjoy reading, watercolor painting, playing in creeks with my family, and just about any DIY project. Connect with me and my family on Instagram @brighterdaypress.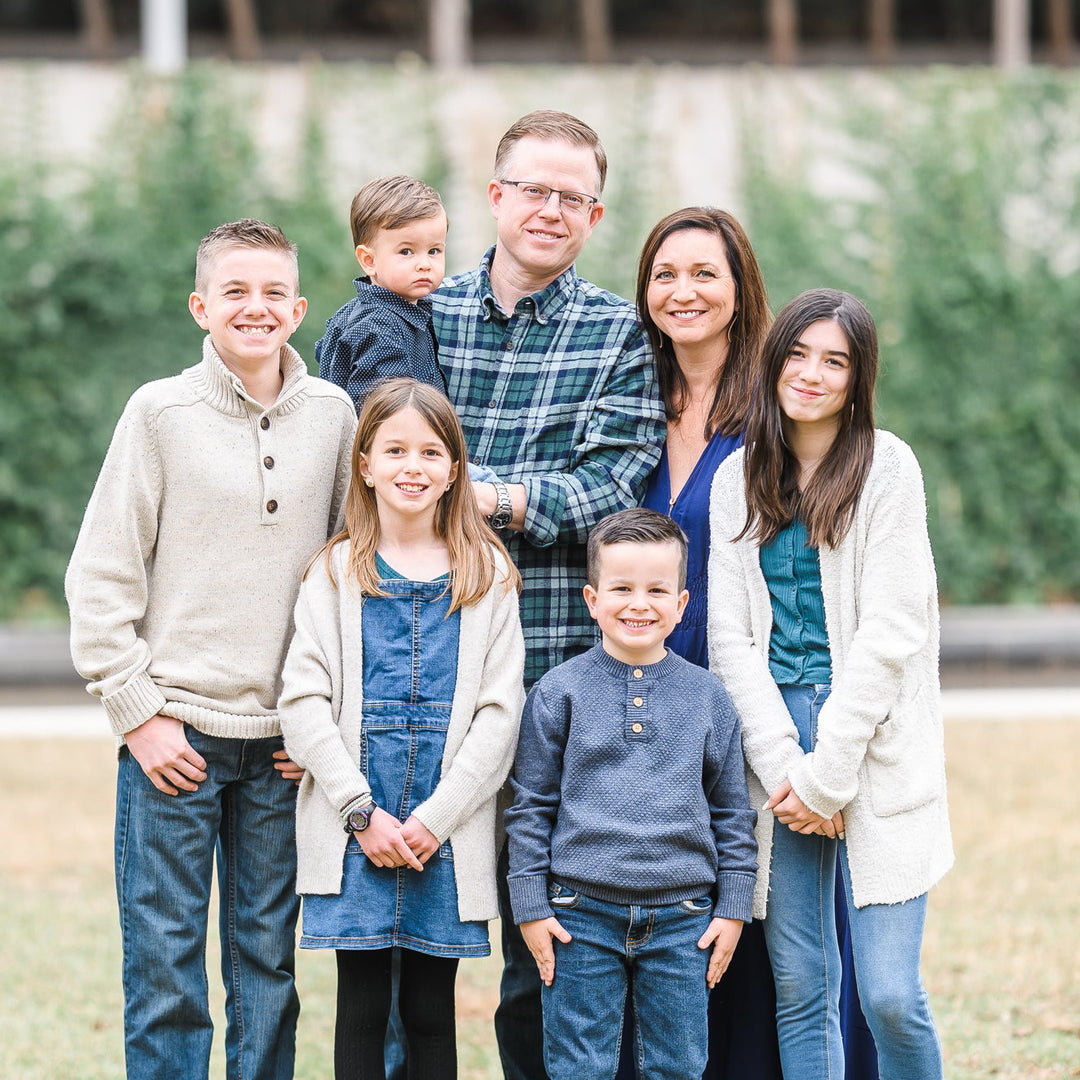 Nina Treat
Executive Assistant
Hi! I'm Nina. I am wife to Paul and homeschool mom to 5 precious kids (including a set of twins!). Before our sweet blessings arrived I worked as an executive assistant in the corporate world. We are in our ninth year of homeschooling. It's been my greatest joy to be home with my kids. I couldn't do what I do without my amazing husband who makes me laugh often and supports me in every way. We are truly a team. In my free time I enjoy camping with my family, photography, cooking, reading and putting my toes in the sand as often as possible!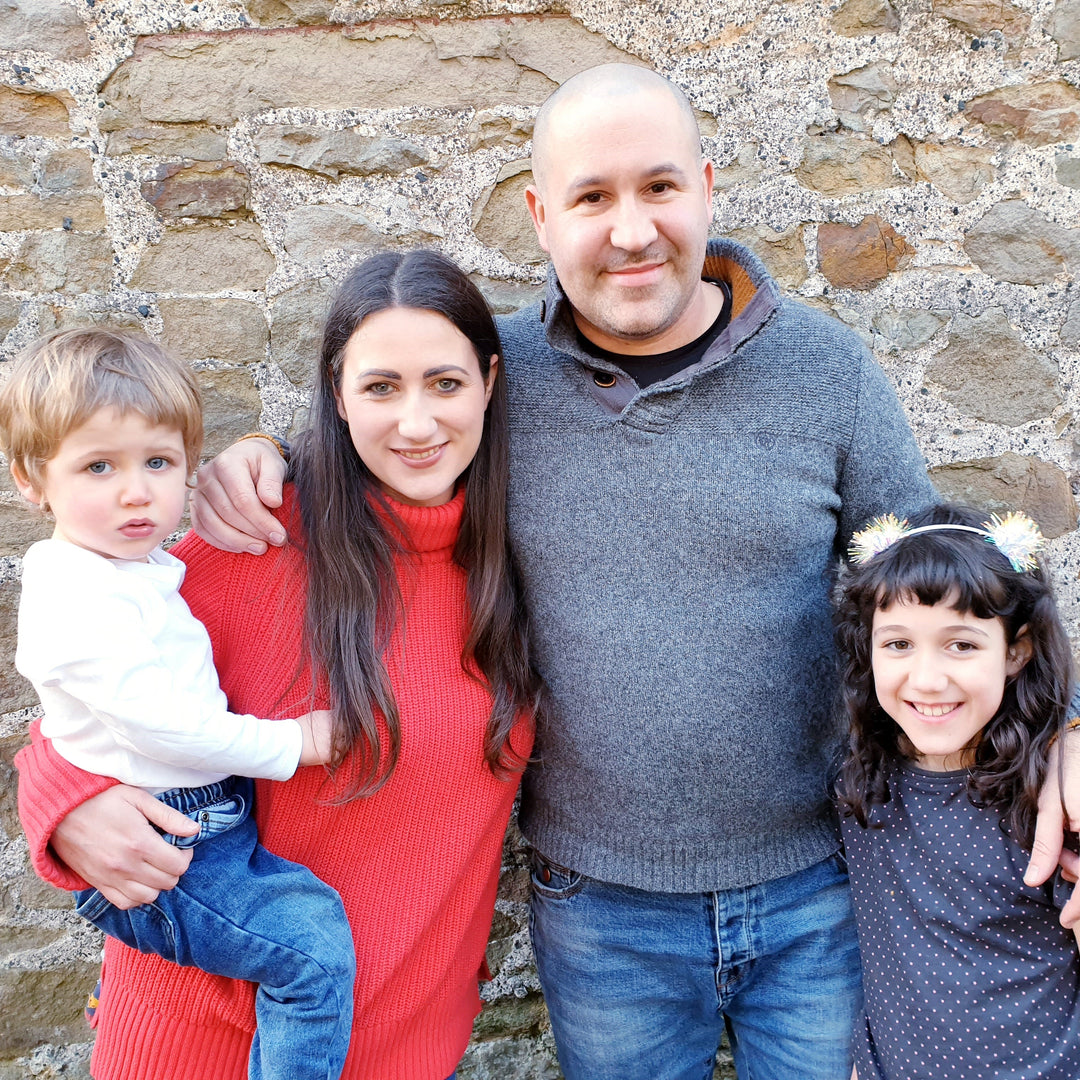 Martha Kimnell
Contributing Writer
I live in an old English village, with my husband and our twolittleones. Together, we have found homeschooling to be the most beautiful adventure! I've spent seven years serving in an international children's ministry. Now, it's a joy to connect with homeschool mamas@homemakerandadventuretaker, create homeschool resources, and contribute at Brighter Day Press!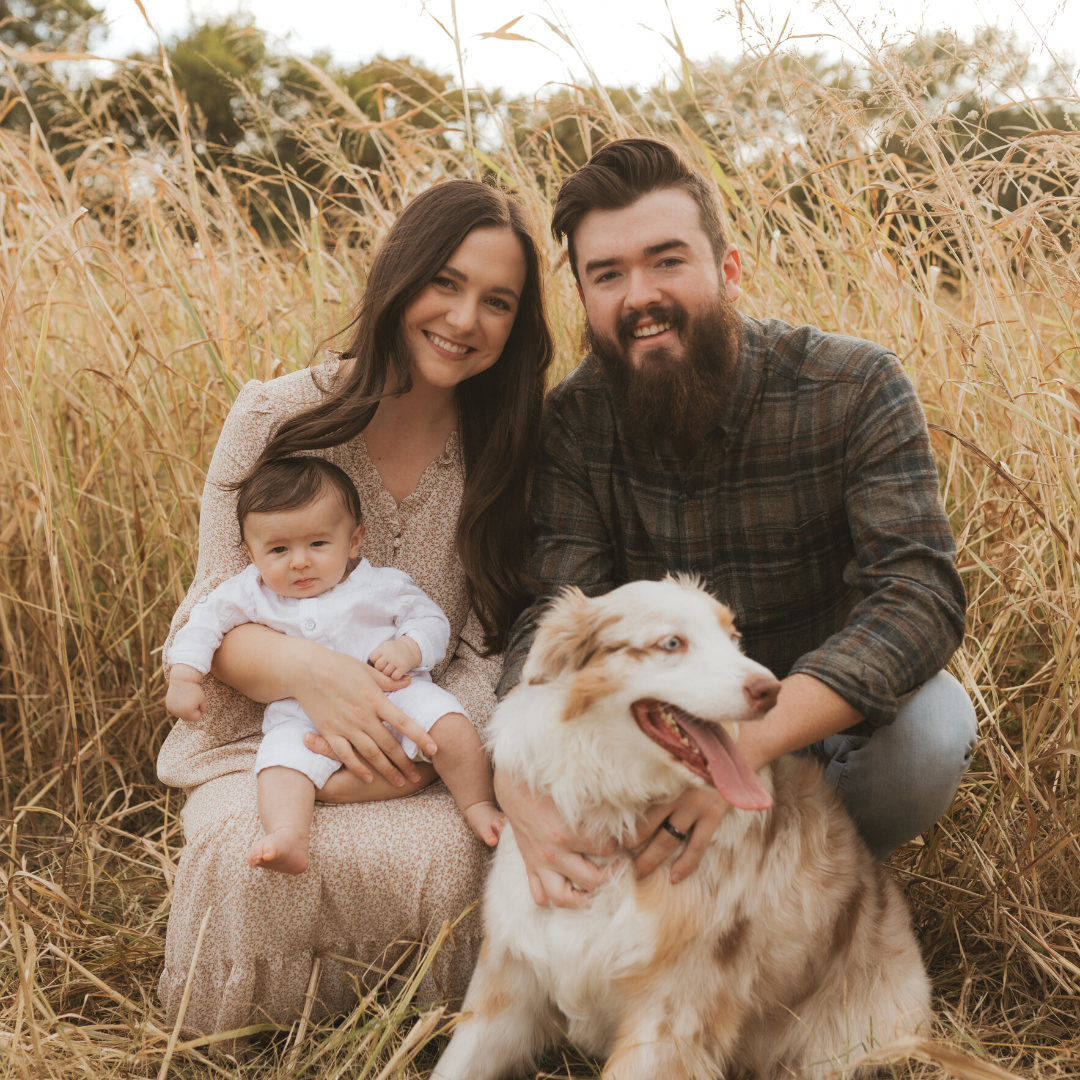 CALLY GASKIN
Website Administrator
Hello! I'm Cally! I'm married to Matt and mama to our little boy. Before giving birth to our son, I worked as a Diagnostic Medical Sonographer. Now my joy is staying home with our baby, and working alongside Whitney and the Brighter Day Press team. With my spare time, I enjoy working as an event florist, sipping coffee, a good charcuterie board, homemaking, and spending time with my family. I can't wait to hear all about how Brighter Day Press is making a lasting impact in your home!